Welcome to Rigz
I dont expect anyone to read this- I probably wouldn't- but its just a small introduction- so welcome to Rigz, the home of the battlestation.
There are plenty of places to look at cool computers and battlestations, but i really want to flesh peoples builds out, get into the nitty gritty and find out what makes them special, that's why Rigz, well also because Rigs wasn't available.
We alI love looking at peoples battlestations, every one station is different, has its unique flair, you can even submit yours, just send a message in here and i will get back to you, theres only 2 requirements: take some decent photographs, nobody likes looking at potato cam, and be prepared to answer questions about your Rig!
---
Here's some of the stuff that's coming up;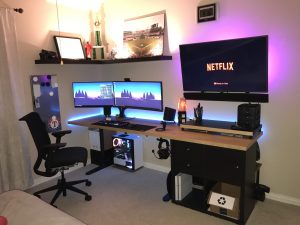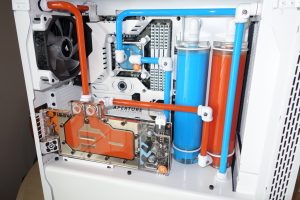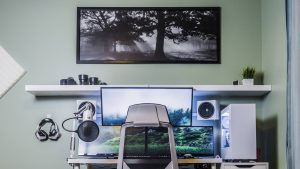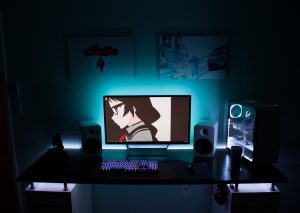 So anyway, that's the introduction, lets get some battlestations looked at.
Check out our first Featured Rig here